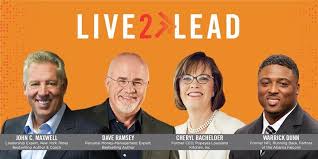 Wanneer:
2018-03-24T00:00:00+01:00
2018-03-25T00:00:00+01:00
Waar:
Live2Lead
Kapitein Crespelstraat 29
1050 Elsene
België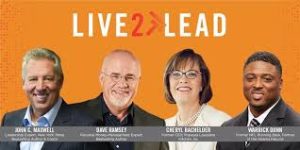 Live2Lead is a leader development experience, full of rich content, key takeaways and easy-to-implement action plans. It is designed to equip you with new perspectives, practical tools and key takeaways. You'll breathe new life into your leadership during this information-packed event.
During this rebroadcasted event in Brussels, one of hundreds of sites around the world, you'll learn from world-class leadership experts and return to your office ready to implement your new action plan and lead with renewed passion and commitment.. And/or grow your own leadership as you connect with other influencers in your local community. Expand your network with relationships that produce tangible results.